North America's outdoor talent marketplace
Come on in and explore a little. You'll find a diverse collective of vetted, outdoor talent—we call them Outsiders. If you are one, or you're looking to hire one, you've come to the right place.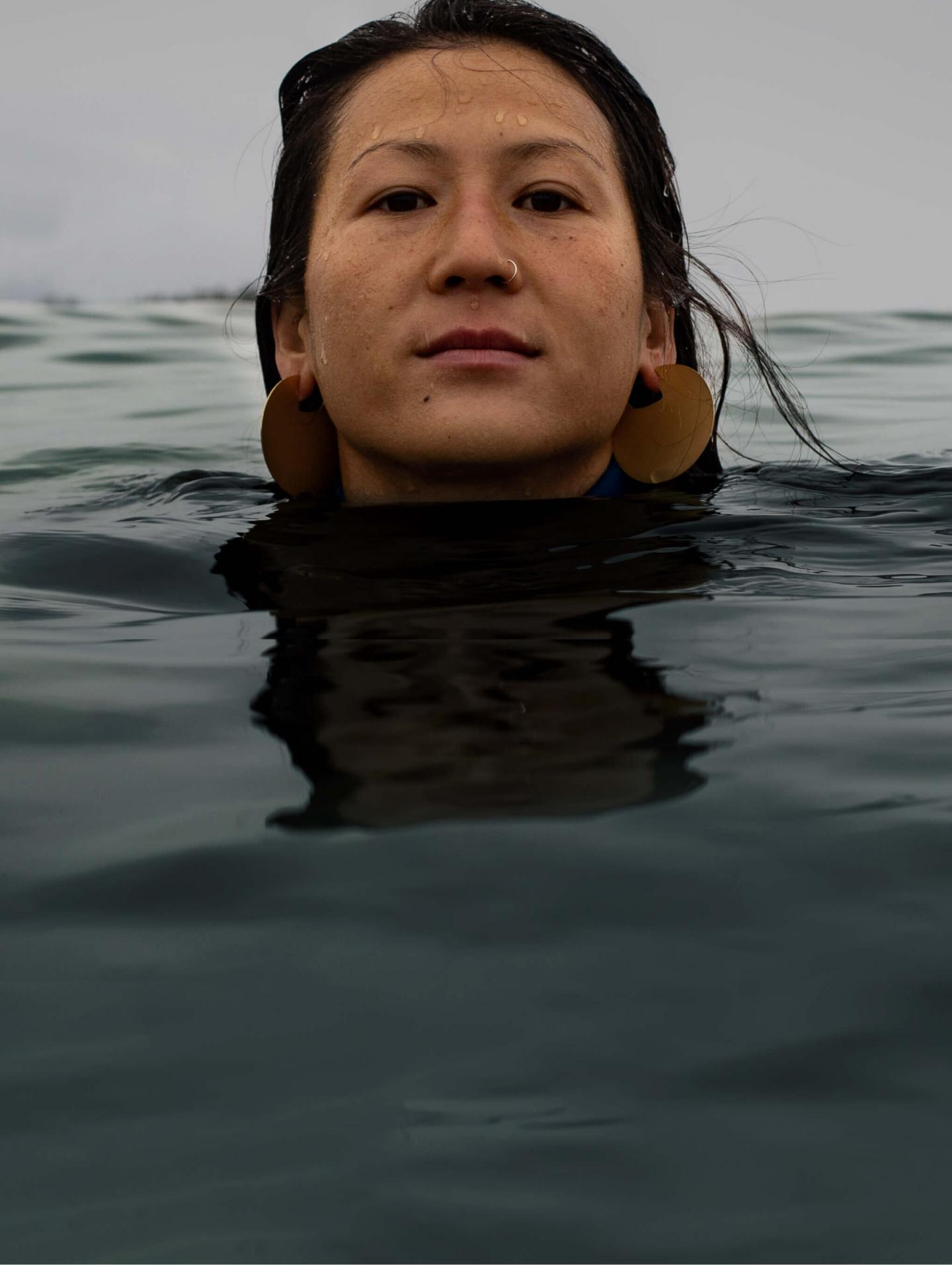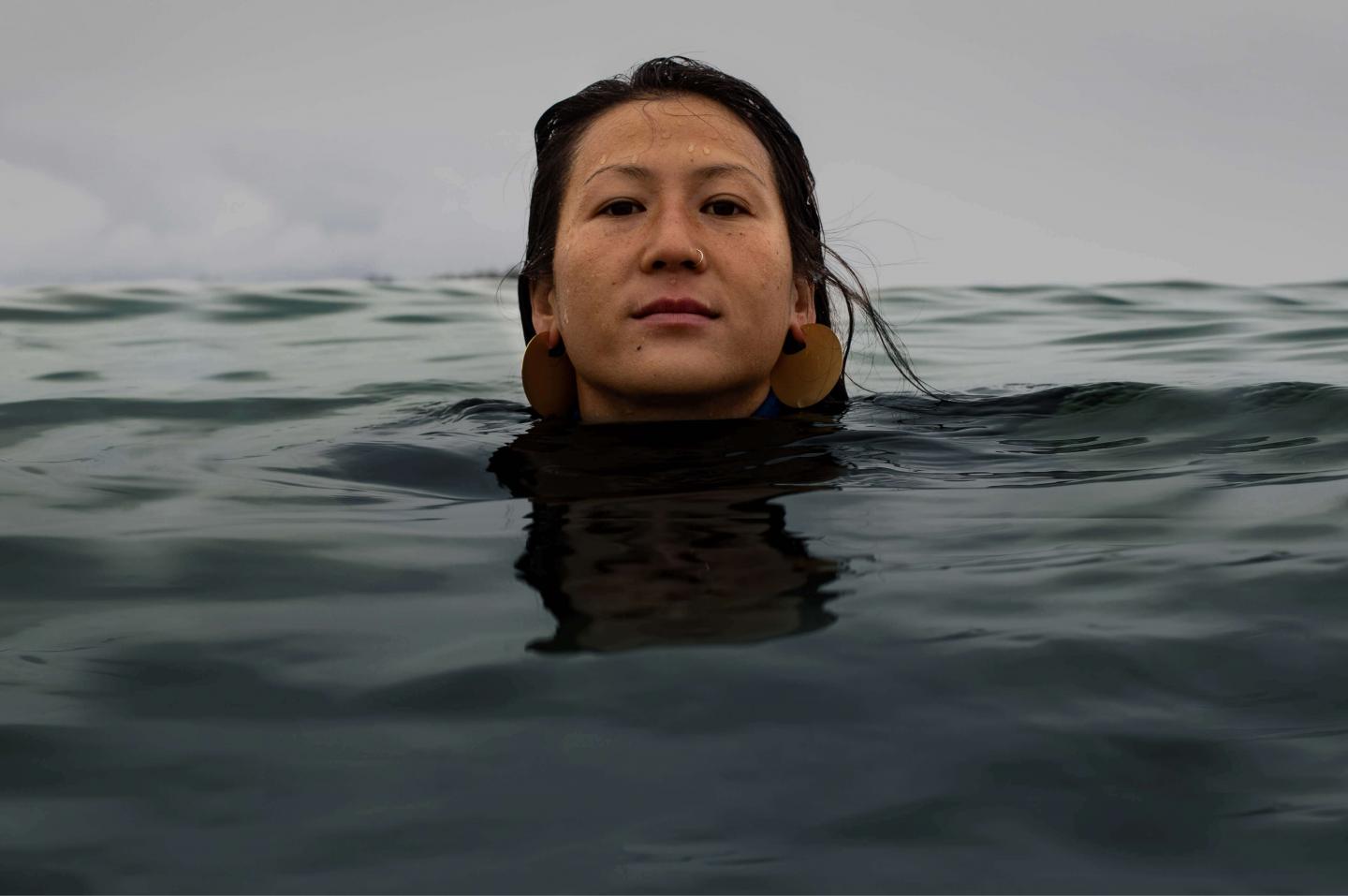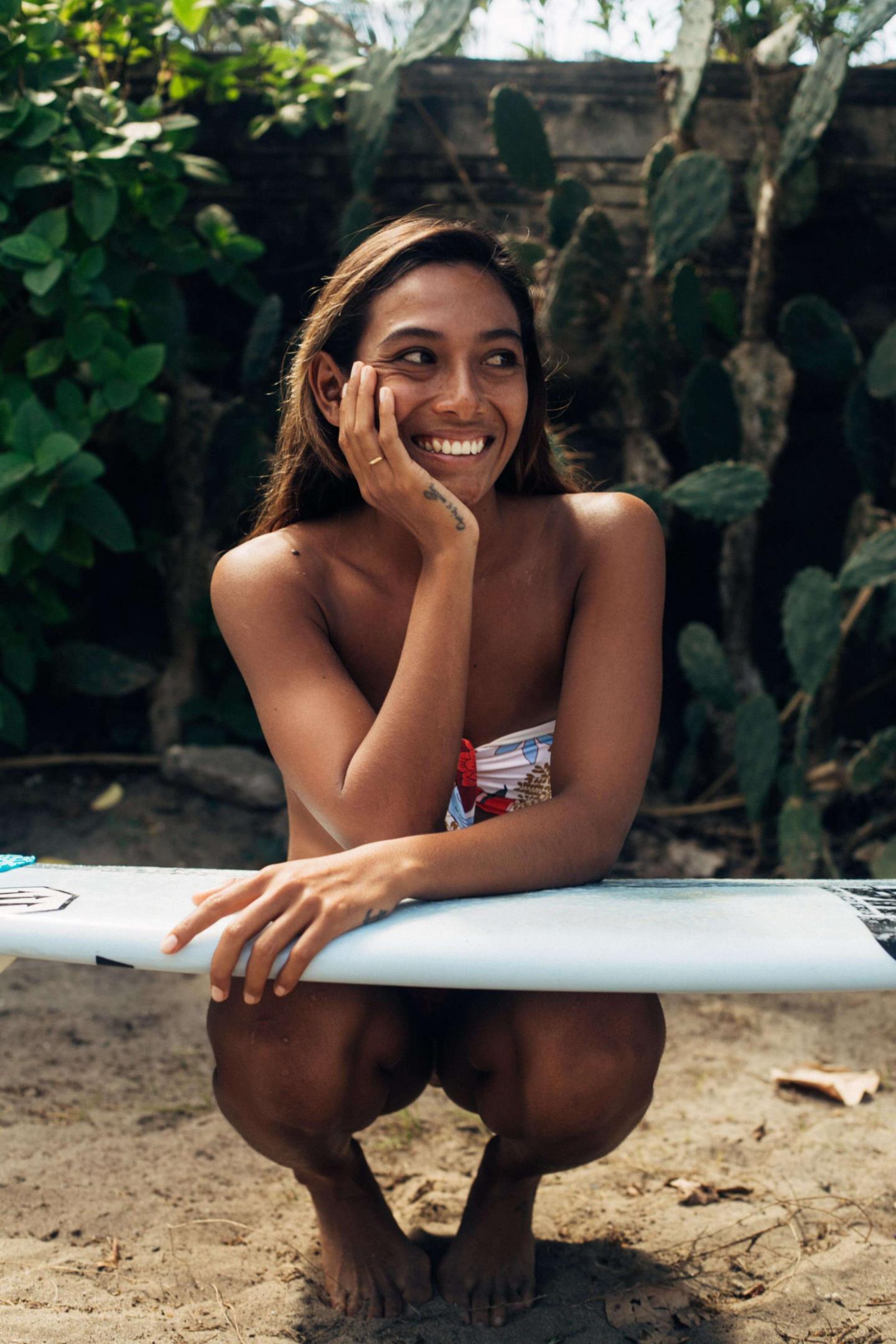 We're building a bigger tent
Here we are, camped out in the wilds of outdoor talent booking. On a mission to reinvent the image of people in the outdoors by shining a headlamp on the diverse ethnicities, gender identities, sexual orientations, sizes and adaptive abilities that we aspire to see.
Why Outsiders?
With a quick search of our network, you'll find a collection of vetted and celebrated outdoor talent, ranging from avid recreationalists to professional athletes.
Hire proven talent for a perfect fit
Our diverse network of talent is fully vetted by outdoor industry experts, ensuring a perfect match for your brief and your budget. No matter the project, we make it simple for you to search, shortlist, select, and book talent that thrives outside. 
Get hired without the hassle. Or the fees.
Get discovered and get booked for a variety of outdoor projects. Whether you have a talent rep or not, submit your profile and begin your journey toward becoming an Outsider. It's free to join. Or you can subscribe for additional tools to level up your career. We're here to help get you on your way. 
Stay connected
Sign up for our monthly Outsiders newsletter to receive updates and learn about emerging trends, insights, & special offers.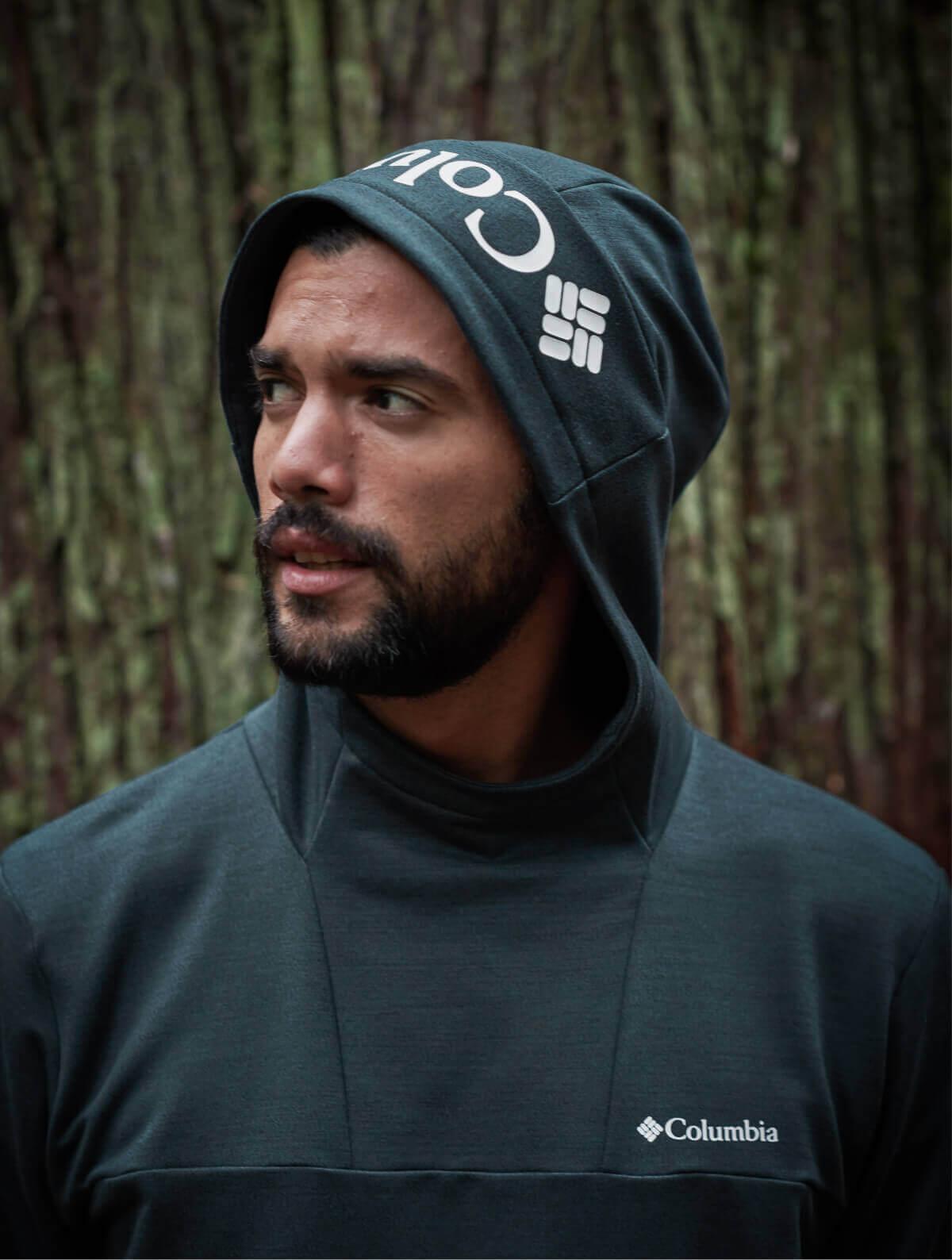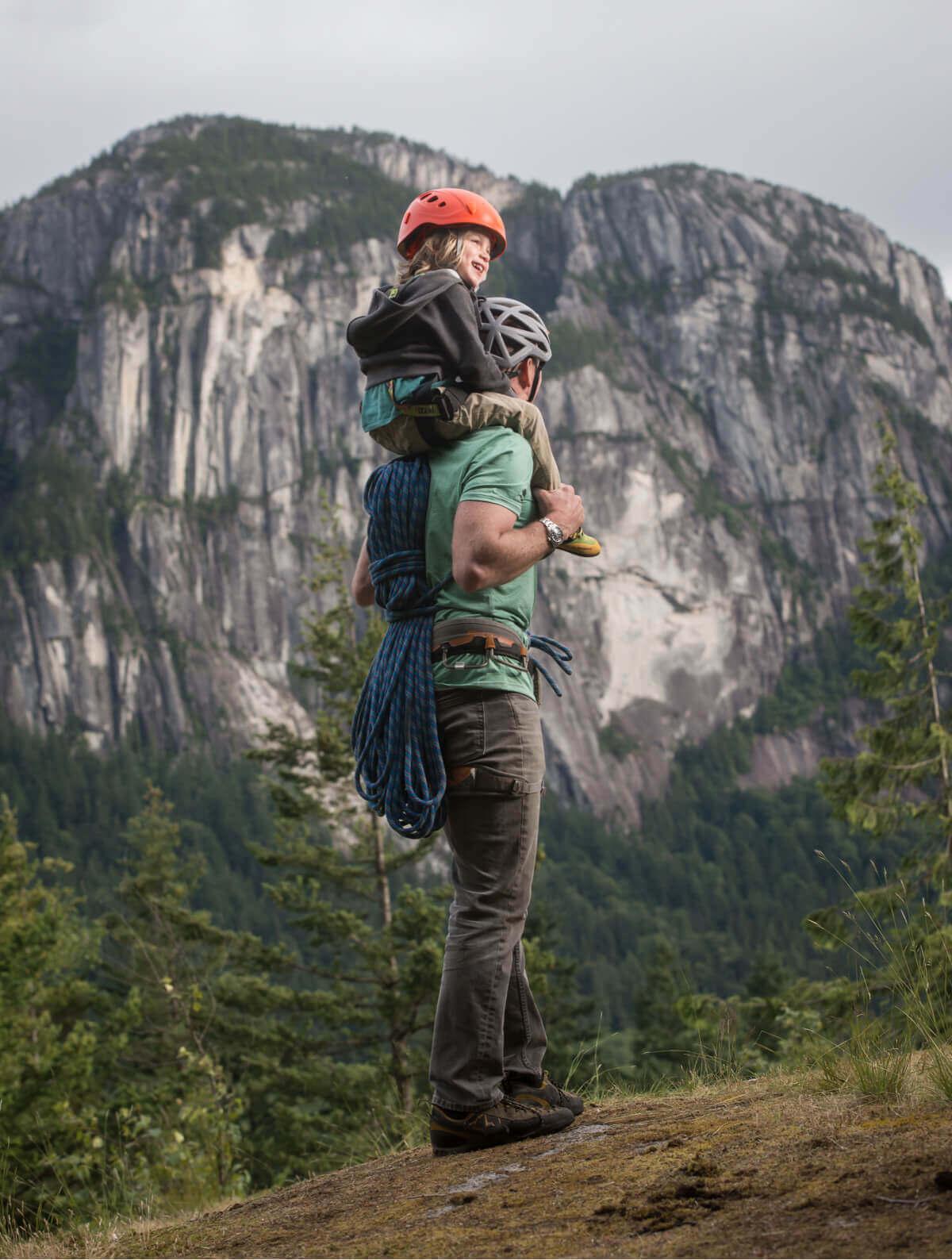 Why choose us?
We're reinventing the image of outdoor lovers in marketing and media, shining a headlamp on a cast and crew of folks who are in their element, in the elements. Real deal outdoor talent – people with proven skills and a passion for sharing them with the world.