In your element, in the elements.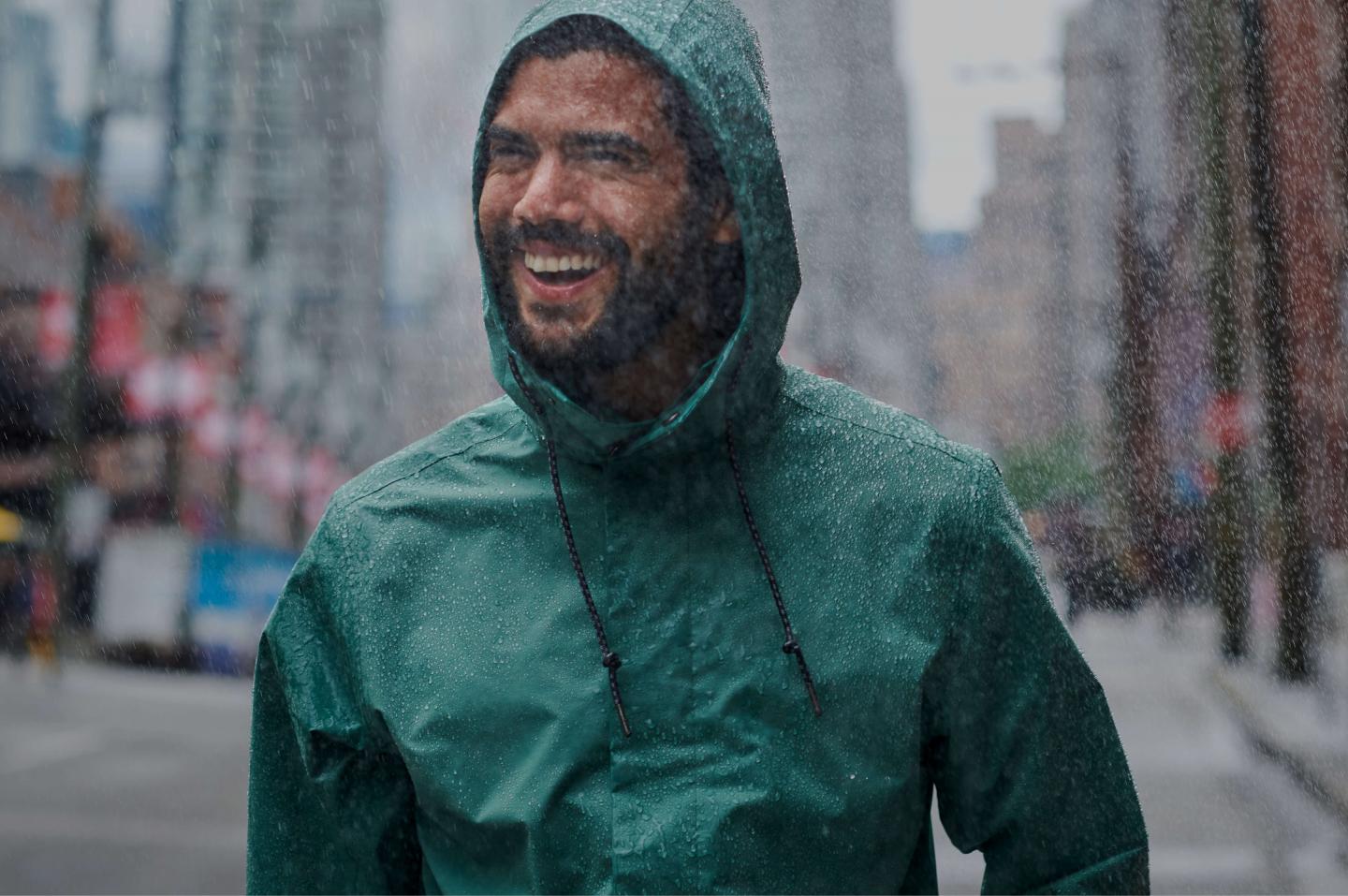 How it works
We'll pair you with clients looking for talent that's specific to things like your location, sport, lifestyle activity, ethnicity, adaptive ability, body type, gender-identity, and more.
Step one
Tell us about yourself
The audition process is easy. Upload your profile information and media on our Pre-registration page. Once submitted, an Outsiders Network casting agent will reach out to you to walk you through next steps.
Step two
We pair you with the right clients and projects
Outdoor brands and storytellers from across North America come to the Outsiders Network seeking a diversity of talent for an equally diverse range of projects. We make it simple for them to find and hire you.
Step three
Hassle-free booking and contracts
Once we find the right job for you, our user-friendly dashboard will guide you through the process of getting contracts in place and kicking the project off successfully.
Breaking it down
We offer two levels of access and support, so you get everything you need from the Outsiders Network. And nothing you don't.
Guest
Free
No subscription required
Ideal for talent or support crew looking to get more established. You can cancel anytime, no strings attached.
Create a personalized profile
Appear in talent searches
Get hired easily
Network subscription
$250/year
Can be paid annually or monthly
Best for talent and support crew looking for full access to the clients, jobs, and tools necessary to grow and develop their career.
All the features of a Guest, plus:
Receive notifications of relevant casting calls
Optimize your portfolio
Why choose us?
As the world's first diversity-focused, online, outdoor talent marketplace, Outsiders Network is where North America's top brands and content producers come to connect with proven talent just like you.
There's no time like the present
Start building your profile today and let us help you get hired.