Welcome to the Outsiders Network.
We're an online marketplace for clients to search, shortlist, share and book talent for outdoor productions.
We're not talent agents or managers, we work with talent management (like you) to get more eyes on talent who excel in outdoor shoot environments. Our collective is an additional place to get your talent seen and booked.
Our platform has an agent specific dashboard that allows them to create and manage profiles on behalf of talent. Revenue shares between agents and the Outsiders Network are pre-determined based on the workflow required for either party on a specific project.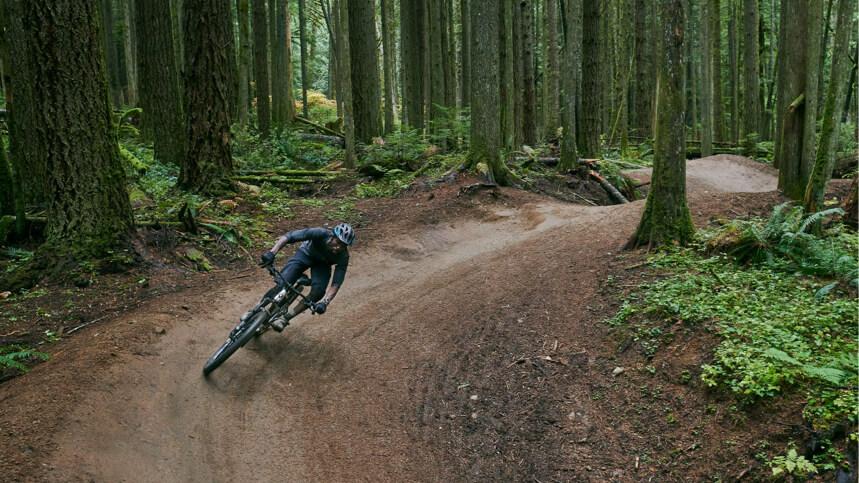 Looking for someone specific?
Outsiders Network also provides agents and casting directors with another tool to locate additional talent for their clients when their existing rosters do not have the right person for a job.
Please register and we will be in touch about next steps for working together.