About Us
For years, Holly Fraser worked as a producer on outdoor asset captures. And for years, she struggled to find the right talent and support crew; people who were comfortable being outside, who had the necessary skills, and who understood the unique challenges inherent to outdoor projects.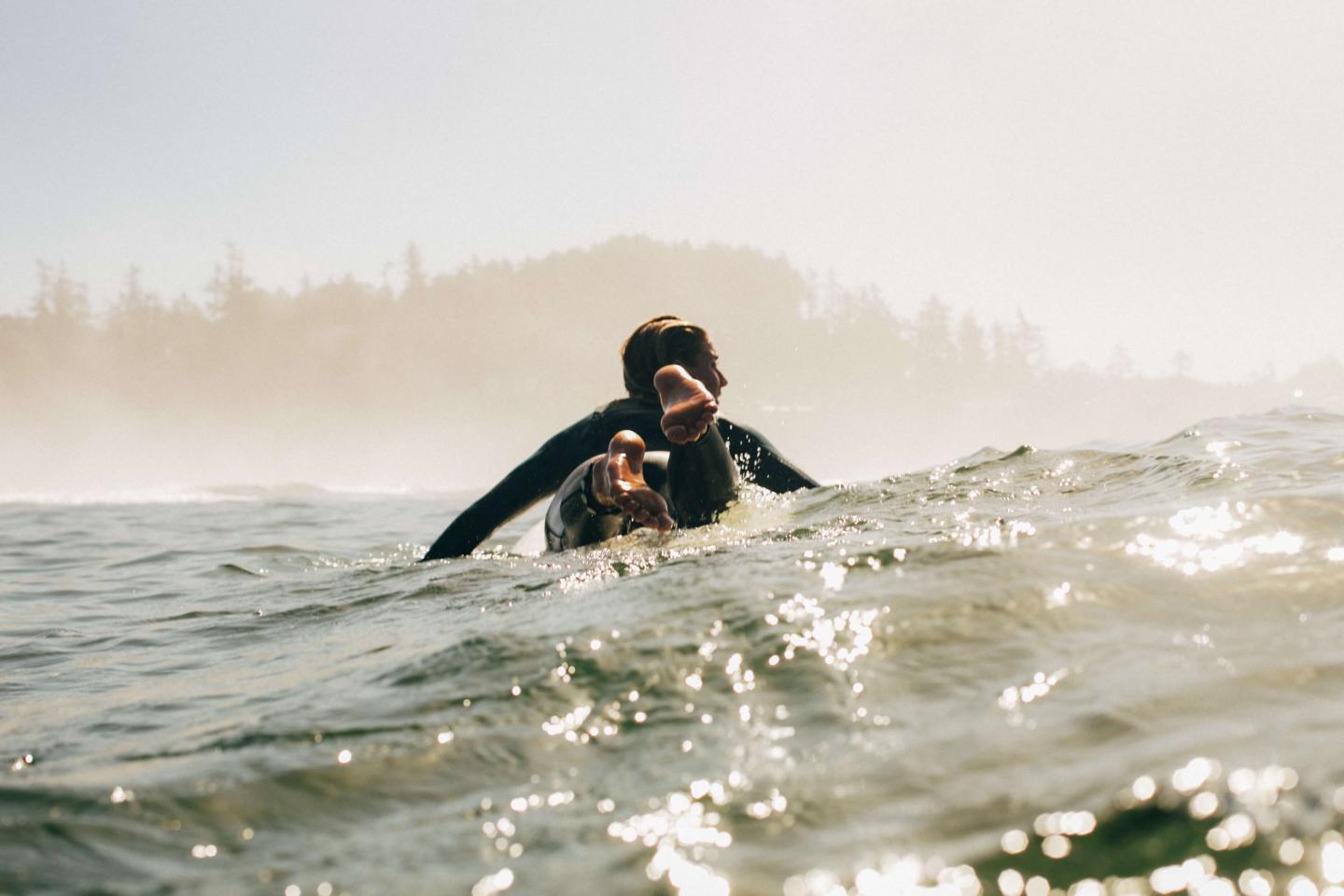 Our Story
From these struggles, and from hours of conversation with Danielle Kristmanson and MJ Legault, founders of the outdoor creative agency Origin, an idea formed: What if there were an online outdoor talent marketplace to connect brands with talent who know and love the outdoors, and have been fully vetted by experienced outdoor content producers? And what if this platform could help make the outdoors a more welcoming place to those who do not see themselves represented in the current outdoor media landscape?
And here we are. From the seedling of this idea grew the Outsiders Network, North America's online marketplace of talent for outdoor media. A first of its kind network, focused on making it easy for brands and talent to connect, and on helping make the outdoors feel more welcoming to all by cultivating a more diverse pool of talent and support. But what do three white women have in common with marginalized and underrepresented talent in media? While they have all experienced gender inequities they have also benefited from their privilege, and therefore felt this was an opportunity to instigate change by using their unique skill sets and experience. The first step was to partner with diversity, equity, and inclusion professionals to help create a safe and inclusive space for talent that is representative of everyone who loves the outdoors. It's a big task, and there is much work to be done. It begins now.
Our commitment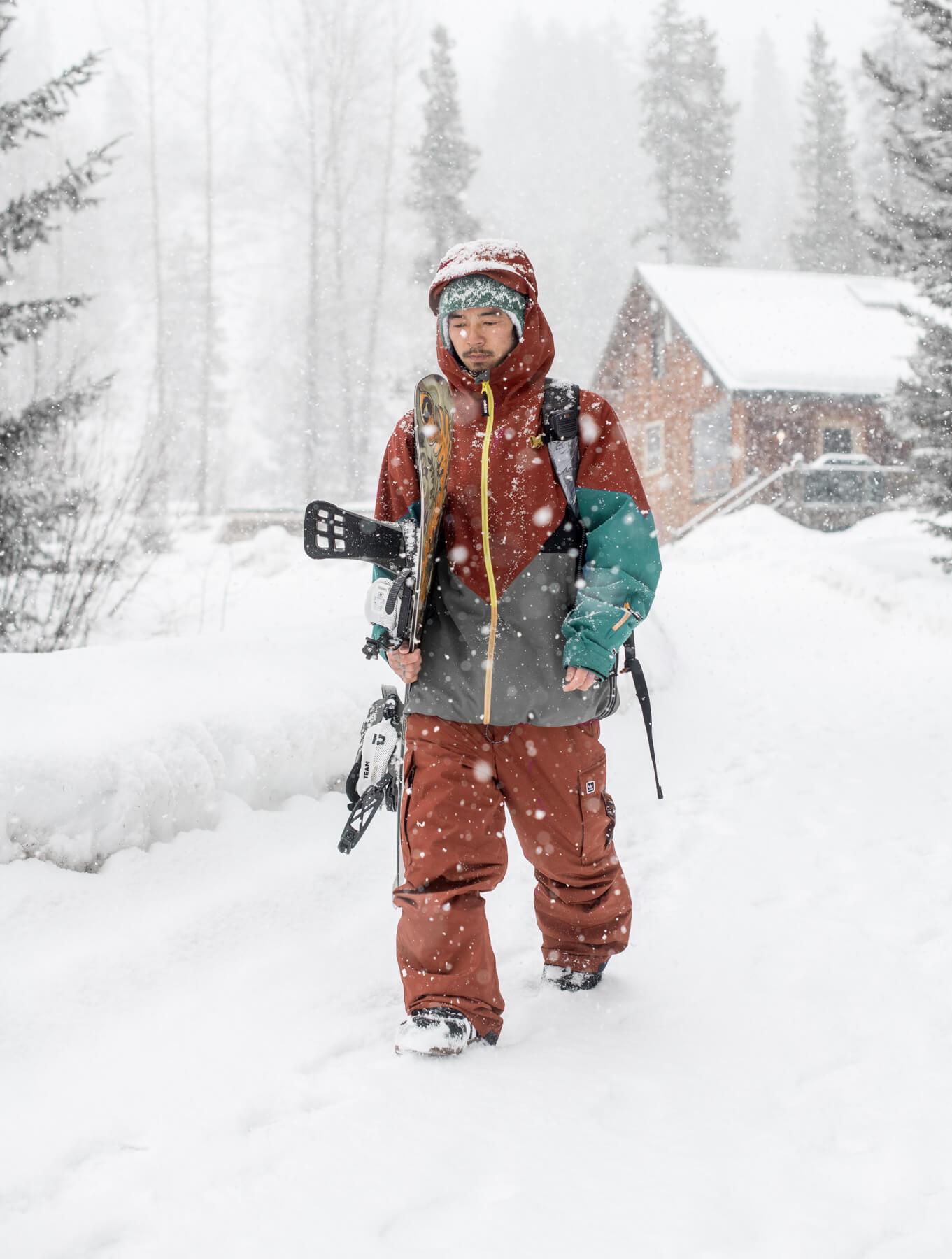 Outsiders Network is committed to helping provide increased accessibility to the outdoors for everyone. Which is why we ask our talent which organizations, with a focus on diversity and the environment, they want to support to make the outdoors a more inclusive place for all. That way, we are able to donate a portion of our collected fees toward the organizations that mean the most to real Outsiders, letting them give back while creating an image of who belongs in the great outdoors. (Hint: it's everybody)
It's not just talent who gets to give back, either. Clients can contribute a percentage of their project budgets to these initiatives, as well, straight from our platform. And the Outsiders Network will direct our give-back initiative to those same organizations.
Stay in the loop on our commitments via our newsletters and social channels. This is how we will keep everyone in the Network up to date on our collective initiatives and ways to get involved. Plus, our advisory panel, which is made up of passionate experts from the BIPOC, LGBTQIA+, and Adaptive communities across North America,  meets quarterly to check in on the status of the work we are doing and the ways we can improve. We hope you'll join us on our mission.